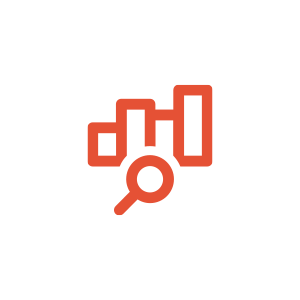 MARKETPLACE ANALYSIS
DATA & ANALYTICS RESEARCH
Category analysis and competitive bench-marketing helps identify unique marketplace opportunities.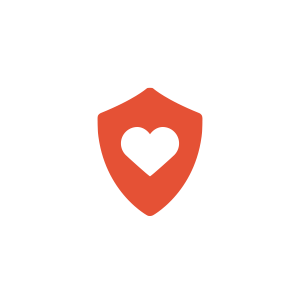 BRAND STORY
POSITIONING & STRATEGY
Strategic positioning and messaging allowing brands to interact with their distinct audiences.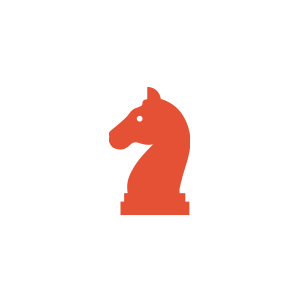 ENGAGEMENT STRATEGIES
ONLINE, OFFLINE & EXPERIENTIAL
Innovative go-to-market engagement strategies that leverage advertising, social media, event marketing, and mobile.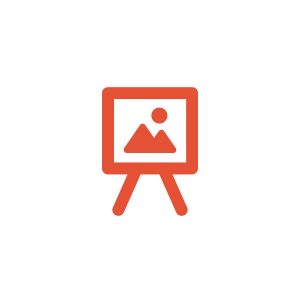 CREATIVE EXECUTION
ART, COPY & DESIGN
Valuable and differentiated experiences via innovative service, product, and packaging.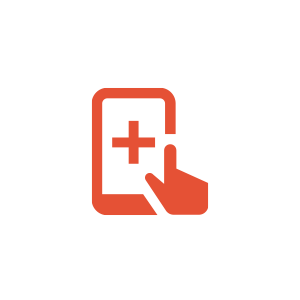 DIGITAL DESTINATIONS
WEBSITES, LANDING PAGES & SOCIAL MEDIA PLATFORM DESIGNS
We have the experience and UX and UI expertise to develop useful and innovative screen interfaces.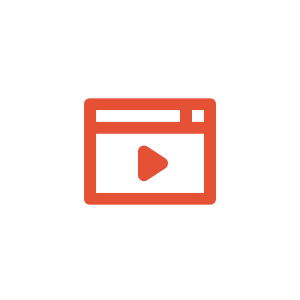 CONTENT DEVELOPMENT
PRINT, DIGITAL, VIDEO & SOCIAL MEDIA
Strategy, storyboarding, and production for digital, mobile, social, and video content.